Explore the opportunities at 24SevenOffice
Get better acquainted with us and the individuals comprising the 24SevenOffice team, while also gaining insight into our diverse departments and available job positions. We are constantly seeking dedicated and motivated individuals who wish to join our enthusiastic team, contributing to the development of innovative and effective solutions for our clients.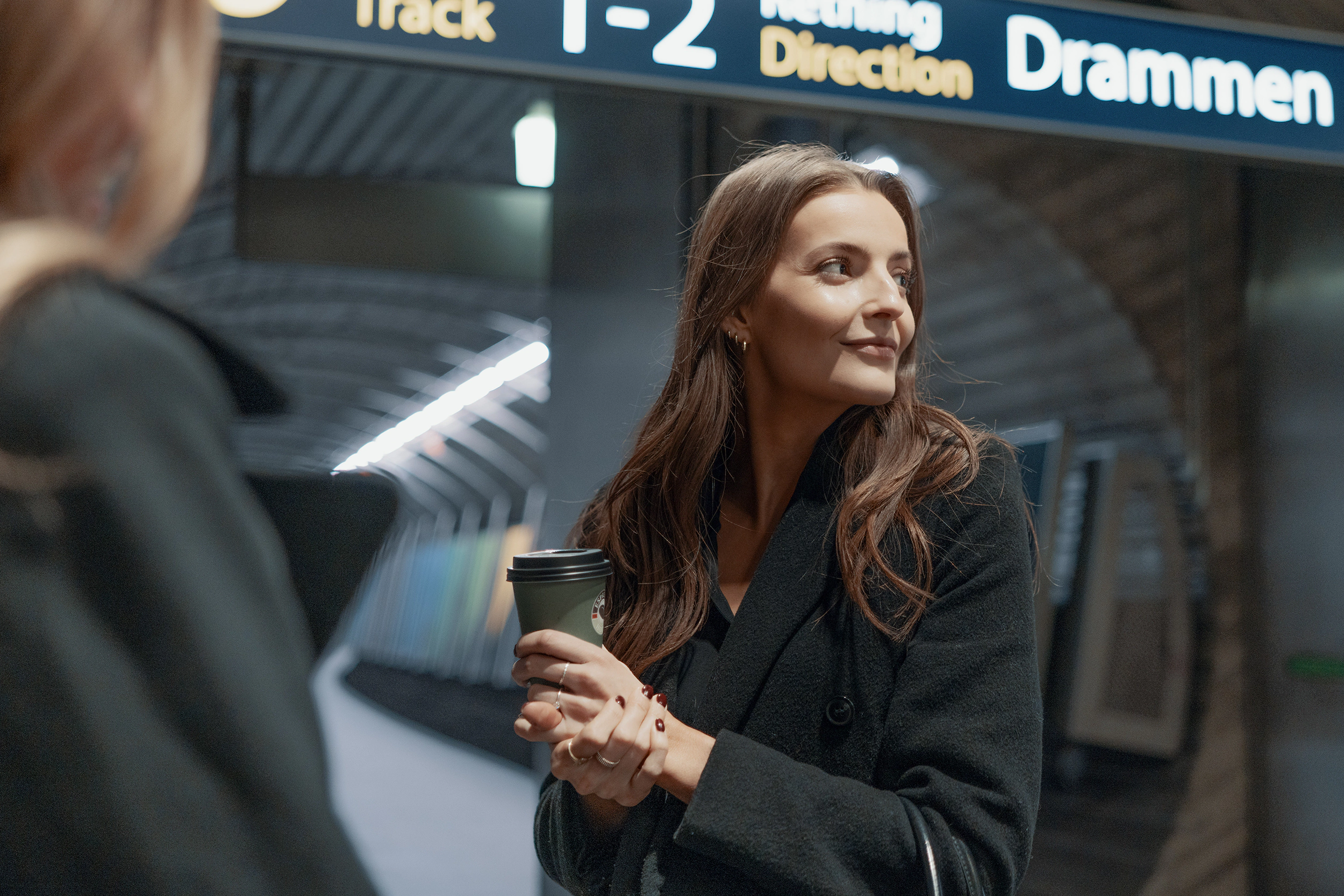 Data - software and - development
Developers wanted
Would you like to help create Norway's most modern time management tool? We are currently looking for two skilled developers!
Read more about the role here
Do you want a job with us?
Open application
Although we may not have any available positions that match your profile at the moment, we are always interested in hearing from talented individuals who want to work with us. Please feel free to send us your open application and tell us more about your skills, interests, and career goals.
Send us an open application
People and life in 24SevenOffice
Get to know us!
At 24SevenOffice, we believe in creating a culture of collaboration and community. Get to know us and the people who work here!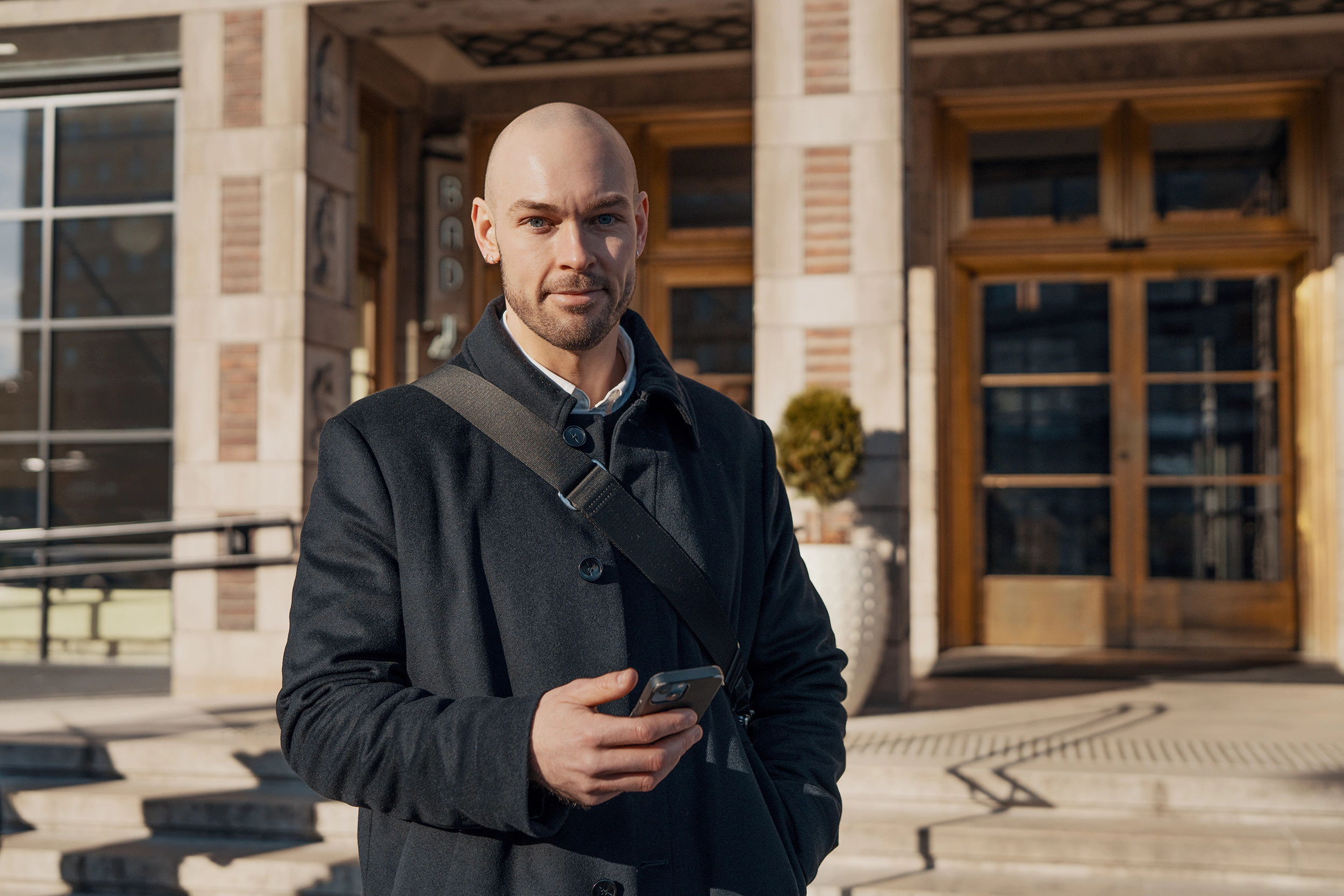 Explore
Our departments
At 24SevenOffice, we have several specialized departments working together to provide you with the best experience and support you need.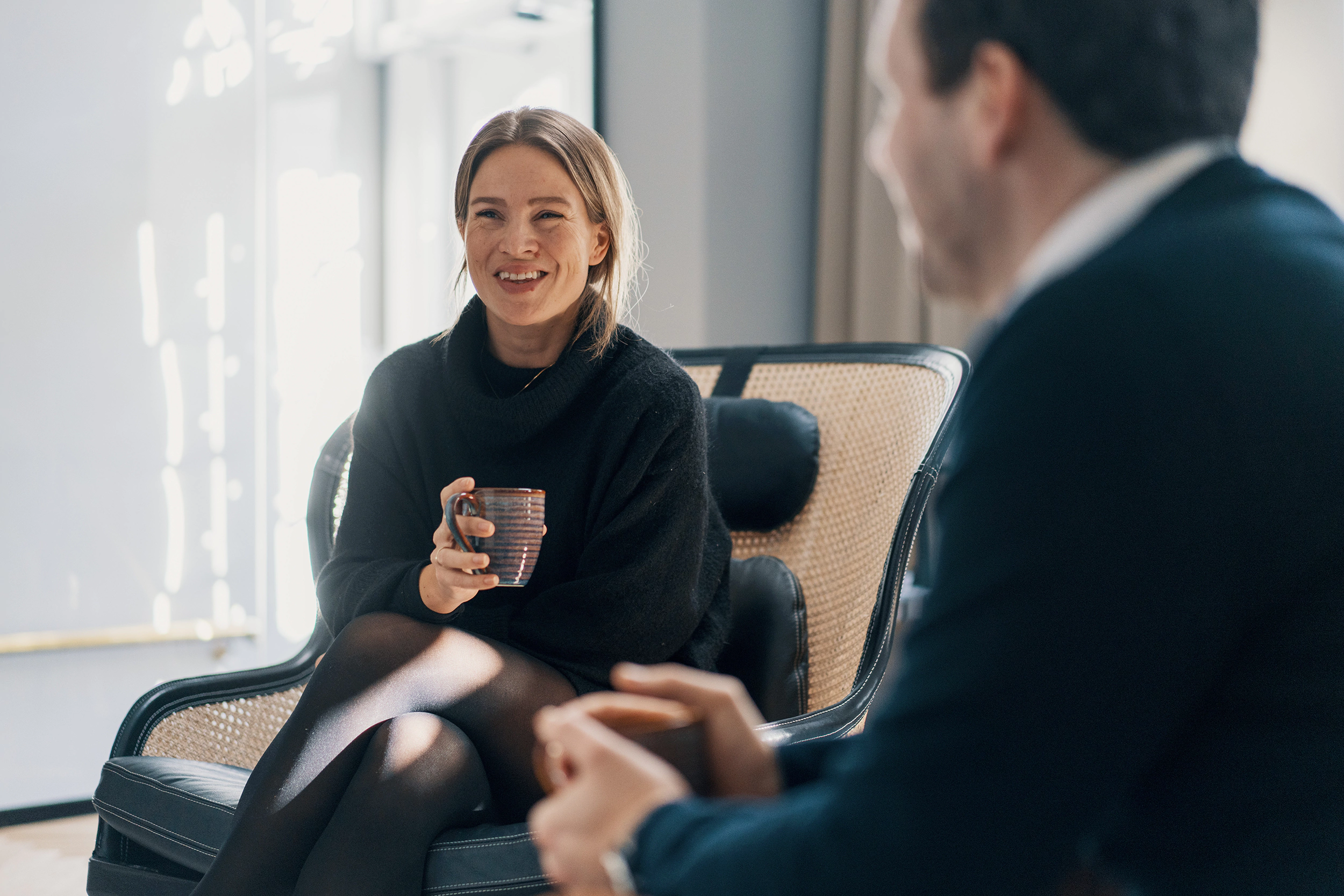 Frequently asked questions
We need to together determine if this is a mutual match. That being said, we evaluate our candidates based on a job profile for the position, which we create with the recruiting manager when we start the recruitment process. The job advertisement will reflect the job profile and provide you with information on what we consider most important. During an interview, we have the opportunity to get to know each other better. As part of a complete assessment, we look at your personal qualities in relation to the role, your performance in a work-related case, and your enthusiasm for the role.

Here we usually ask the question back to those who ask, where do you want to go? With us, almost anything is possible. Hard work over time will pay off, and through an individual development plan that you have with your closest leader, you set common goals that are in line with your desires and career goals. We are inspired by colleagues who perform well in their roles, while also contributing to the community and the team. As an organization, we have experienced significant growth in recent years, which means many new career opportunities.

We regularly ask our employees through anonymous surveys what makes them enjoy working for us. The feedback that we consistently receive is that it's the people in the organization and the professional development opportunities we offer that make a big difference. With us, you'll meet forward-thinking, hardworking, and knowledgeable people who support each other. As an organization, we are constantly evolving, so we always look forward and challenge ourselves and our own development to keep up. Therefore, your learning curve will be steep, but so will your responsibility when you become a part of us!