Collaboration and productivity
From planning to invoicing - our integrated CRM and project tool helps you keep track of the entire work process in an easy way.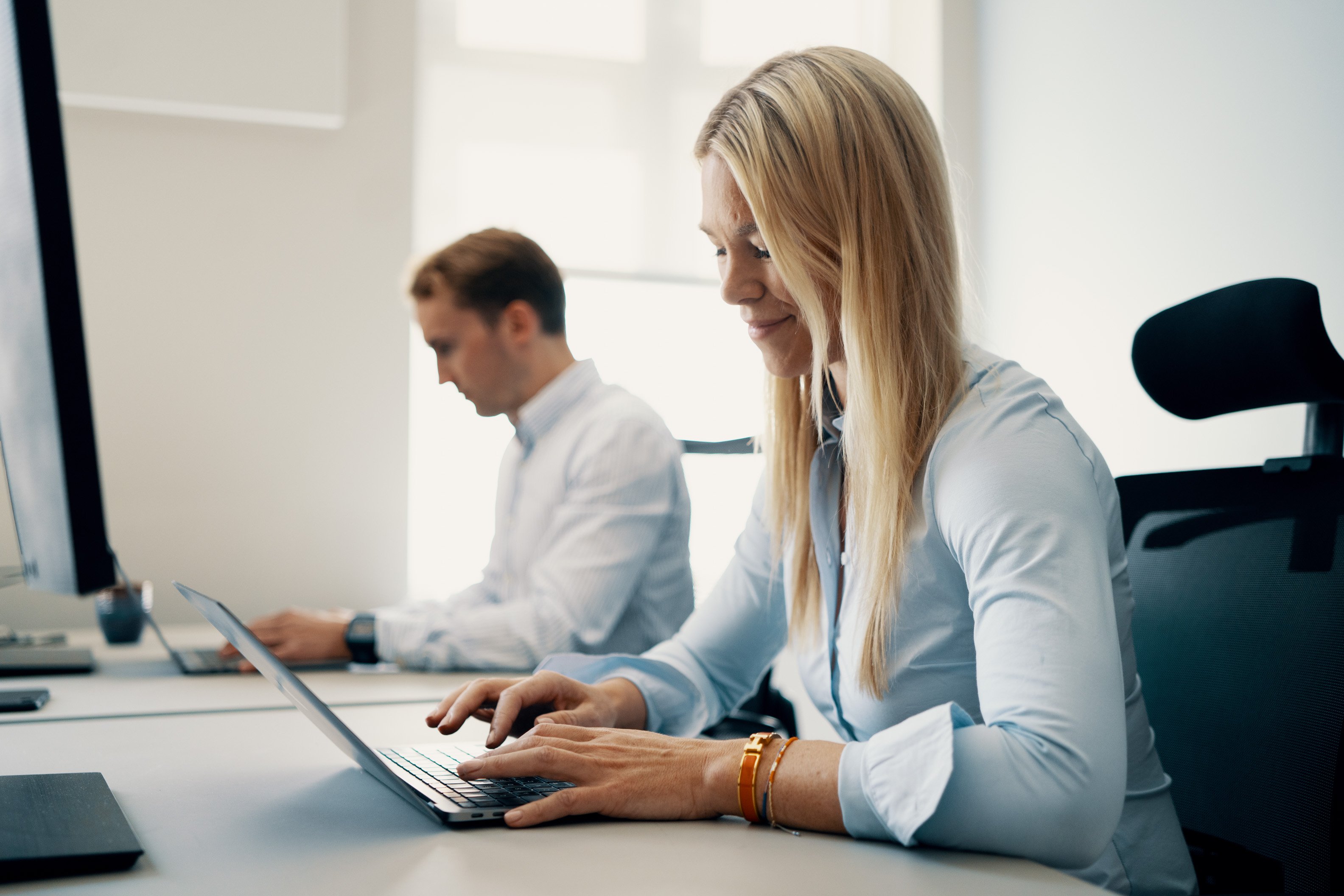 Kom i gang med CRM og Prosjekt!
Book a demo!
---
Å
ta i bruk
et nytt CRM-system kan
oppleves som krevende.
Vårt mål er at
du som kunde
alltid
skal få den hjelpen d
u
trenger,
for å sikre at du
blir fornøyd med våre verktøy. Ta kontakt hvis du vil vite mer om våre samhandlingsverktøy, eller om du har behov for hjelp til å
bruke dem.
Let's find the right solution for you! Choosing a new business system is not always easy. Make the smart choice and talk to us at 24SevenOffice, and we will find the solution that best suits your needs, whether you only need a new accounting system or a more complete business system.