A complete and flexible cloud-based ERP system
All tools are created to solve a challenge – this is also the case with 24SevenOffice. Over time, you may discover that your business needs more specific tools, and this is what we work to accomplish every day. We strive to be the smart choice for businesses of every size. Get to know the breadth of our services for smart and automated business operations.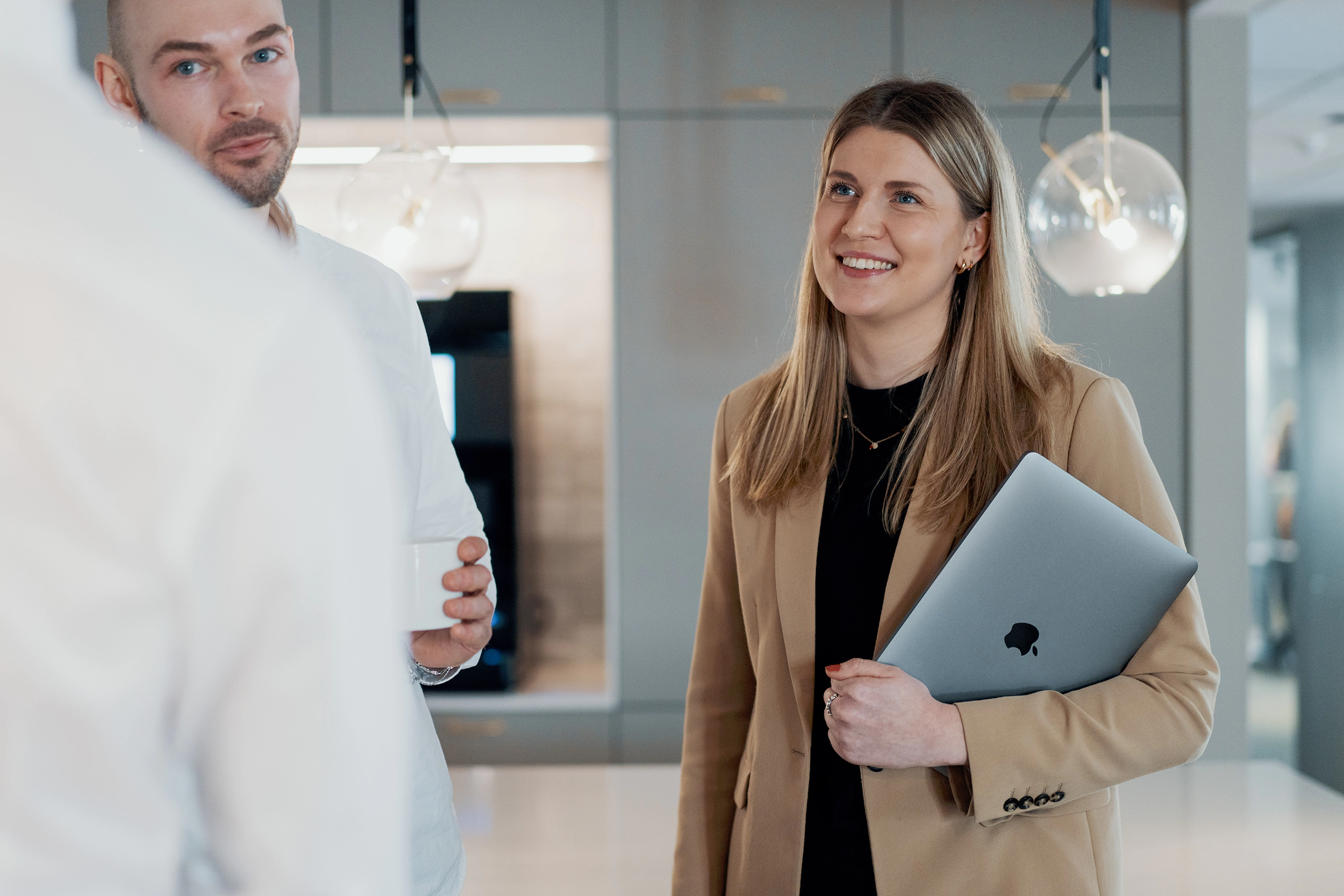 Do you have any questions? Contact us!
Book en demo hos oss!
---
Regardless of whether you have a small, medium or large business, we want to showcase how our system can help you.
Our primary goal is for all customers to succeed with our software. Fill out the form to the right and we will contact you shortly!
La oss finne den rette løsningen for deg! Å velge nytt forretningssystem er ikke alltid enkelt. Ta det smarte valget og prat med oss i 24SevenOffice, så finner vi den løsningen som passer dine behov best, enten du kun har behov for et nytt regnskapssystem eller et mer komplett forretningssystem.