Payroll and personnel management
Our modern system for payroll, time registration, travel expenses, and HRM makes everything related to employee relations run more smoothly.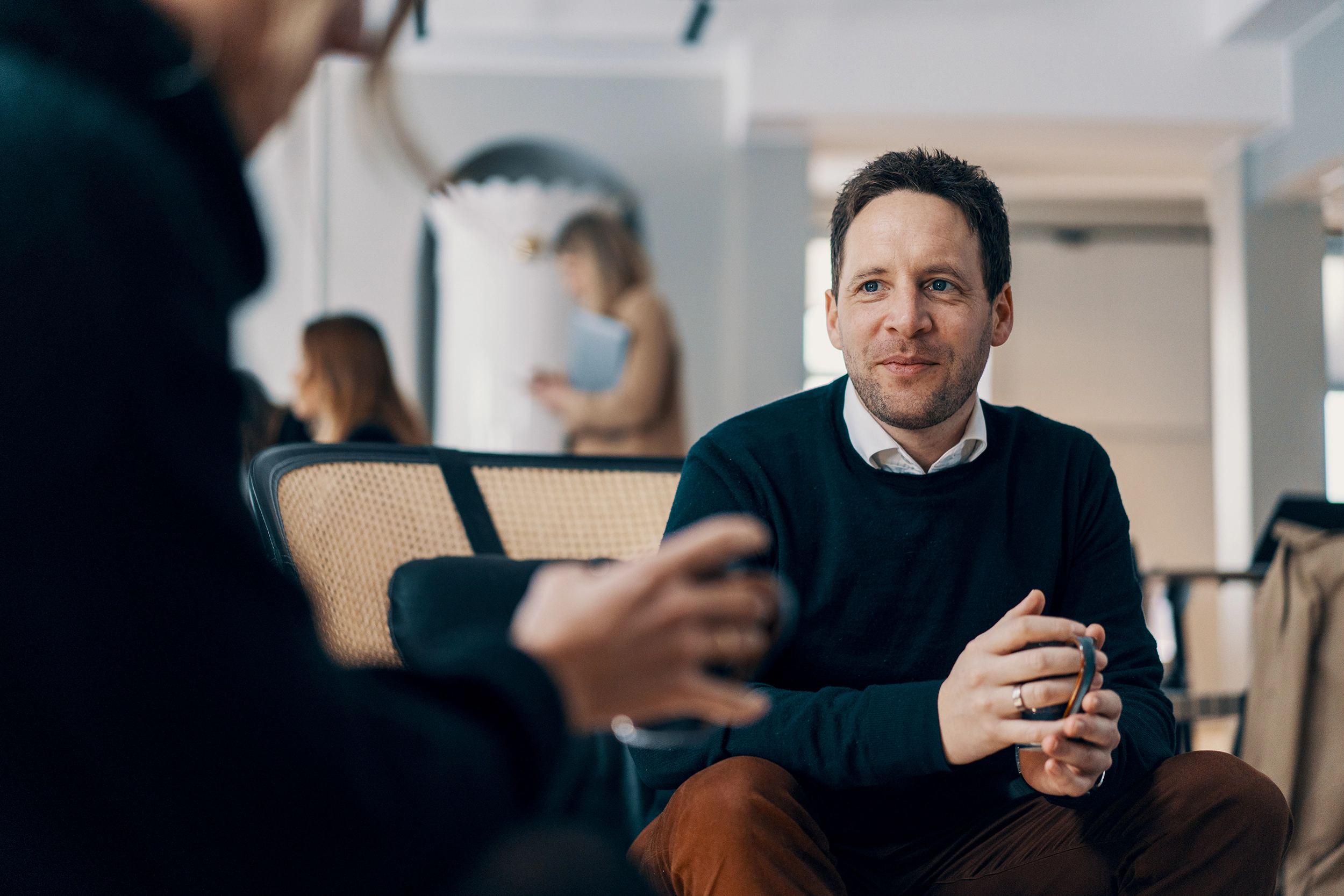 Vi har konsulenter som kan hjelpe deg!
Book a demo!
---
Vi gir deg svar på det du måtte lure på og hjelper deg i gang som regnskapspartner av 24SevenOffice. Kontakt oss i dag for en uforpliktende prat. Fyll inn opplysninger i skjemaet til høyre, så tar vi kontakt innen kort tid!
Let's find the right solution for you! Choosing a new business system is not always easy. Make the smart choice and talk to us at 24SevenOffice, and we will find the solution that best suits your needs, whether you only need a new accounting system or a more complete business system.